Divorce & Dissolutions
Submitted by

Lisa Christensen

on Thu, 12/26/2013 - 22:34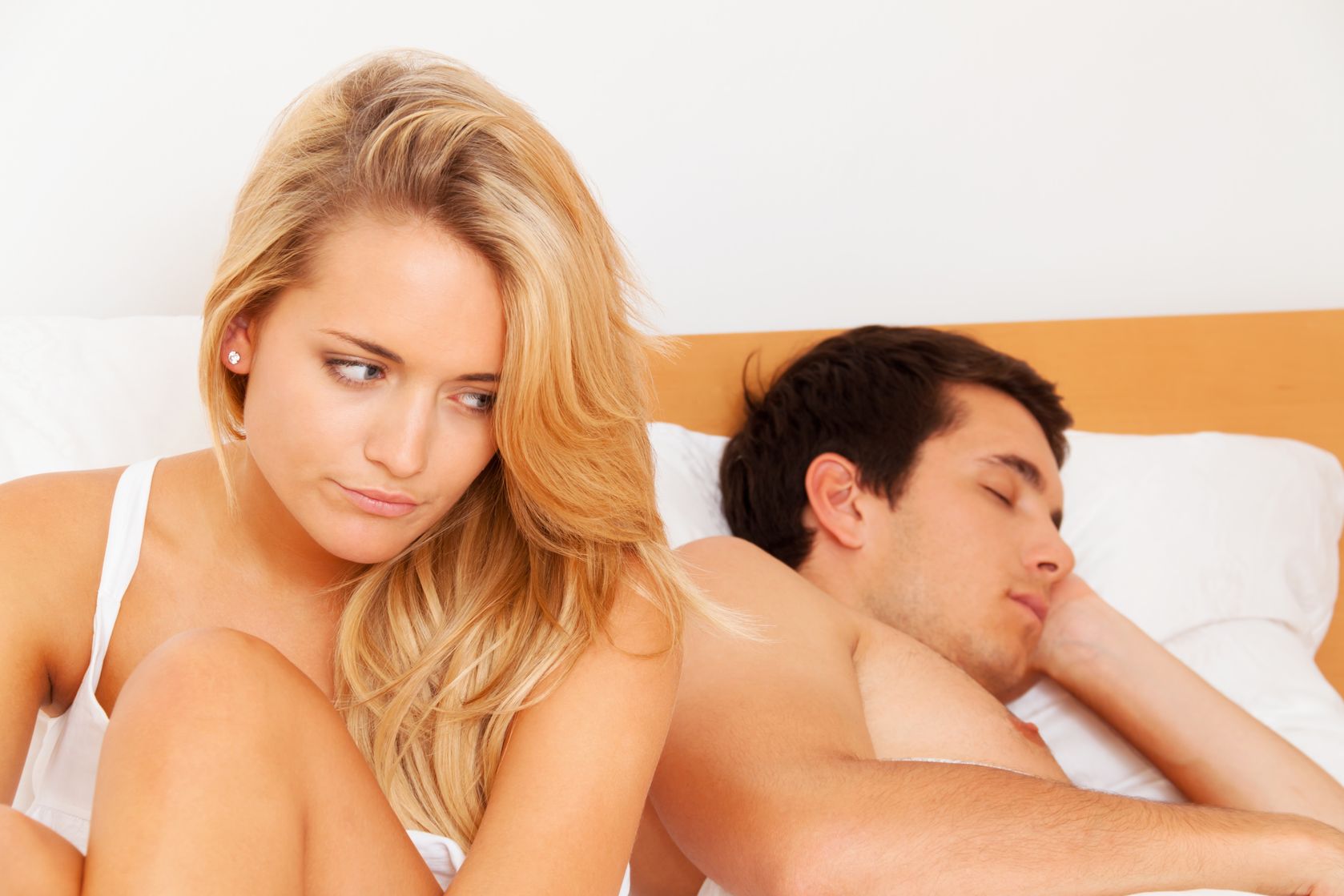 Feeling alone, angry, confused, abandoned, scared and frightened of change? Believe it or not, these are all feelings that most people share when going through a divorce or dissolution. In Ohio, parties can pursue a dissolution if the parties are able to place in writing their agreement on issues such as division of property, allocation of marital debt, allocation of parental rights and responsibilities (custody and support). If the parties cannot come to an agreement, the parties must file for a divorce. Either party to the marriage may file a complaint for divorce or for legal separation, and when filed the other may file a counterclaim for divorce or for legal separation. The court of common pleas may grant divorces for the following causes:
Either party had a husband or wife living at the time of the marriage from which the divorce is sought;
Willful absence of the adverse party for one year;
Adultery;
Extreme cruelty;
Fraudulent contract;
Any gross neglect of duty;
Habitual drunkenness;
Imprisonment of the adverse party in a state or federal correctional institution at the time of filing the complaint;
Procurement of a divorce outside this state, by a husband or wife, by virtue of which the party who procured it is released from the obligations of the marriage, while those obligations remain binding upon the other party;
On the application of either party, when husband and wife have, without interruption for one year, lived separate and apart without cohabitation;
Incompatibility, unless denied by either party.