Megan M. Douglas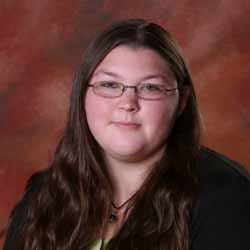 Legal Assistant
2011 Graduate London High School
Currently attending Sinclair Community College pursuing a degree in paralegal studies.
Megan Douglas is a Legal Assistant for attorney Lisa Christensen at the London, Ohio office. Her responsibilities include working collaboratively with Attorney Lisa Christensen to manage all aspects of a diverse case load including document management, investigation, discovery and trial preparation.
She has been with the Christensen Law Firm since April of 2016.
She is actively involved in the community, and currently serves as a council member for the City of London. Megan is also an advocate for the preservation of individual second amendment rights.
Megan has been a long time resident of the London community and currently resides in London with her family.